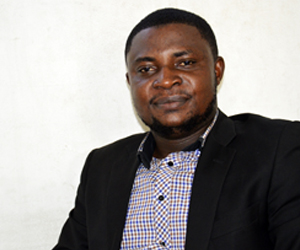 Marshall Bobobe (Operations Manager)
Dedicated to provide best road safety practices for all categories of road users through advanced, innovative, flexible and convenient training environment. Provides complete, informative, defensive training for drivers of all ages through theoretical and applied instruction.

We cater for any organization size or type.
Programs are specifically tailored around your specific requirements and the individual driving needs of your organization.
Programs include driver training seminars and practical 'on-the-road' sessions.
Delivered on site, using company vehicles and on the surrounding roads so drivers are trained precisely for the conditions they encounter in their everyday work.
Employees can consider the risks and hazards around their workplace, which equips them more fully for their individual working environment.